Dynamic Fights
Get ready for some of the most dynamic fights to keep you busy
Incredible Atmosphere
You will be immersed in the dark atmosphere of the Cyberpunk City
Play Solo
Kick back and waste a few hours shooting shit, no lag and no screaming kids
About
NeoTerminus is a dangerous part of the city, someone is always ready to kill you for the right price. In this dark and lonely place you make your living accepting bounties from gangsters, police and corporations each one desperate to control there little bit of turf by killing off the opposite side.
What Gamers Are Saying
Testimonial 1

Some kid down the street
Testimonial 2

A guy down the pub
Testimonial 3

My brother
Recent News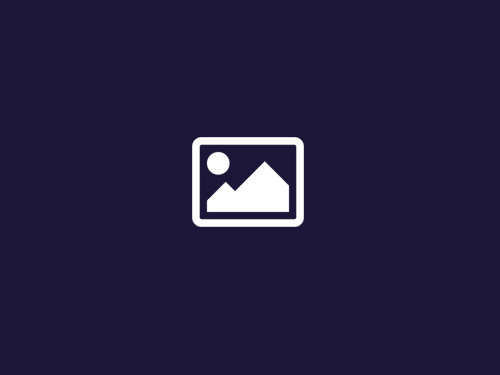 Welcome to WordPress. This is your first post. Edit or delete it, then start writing!
Read More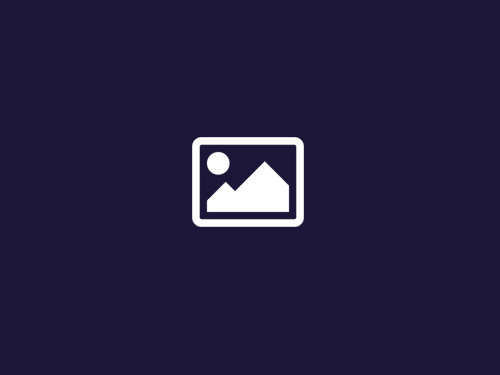 Class. Non enim. Nulla Tempus nibh. Mattis ipsum nostra hac cum mattis orci cras eros. Diam mattis aliquam maecenas quis nunc, in elementum turpis, nullam sagittis. Platea fusce penatibus consectetuer. Viverra netus auctor aptent potenti elementum. Feugiat eu tortor nisl. A hendrerit metus velit pulvinar habitasse libero. Ligula tellus primis, porta tempor ullamcorper metus lectus […]
Read More